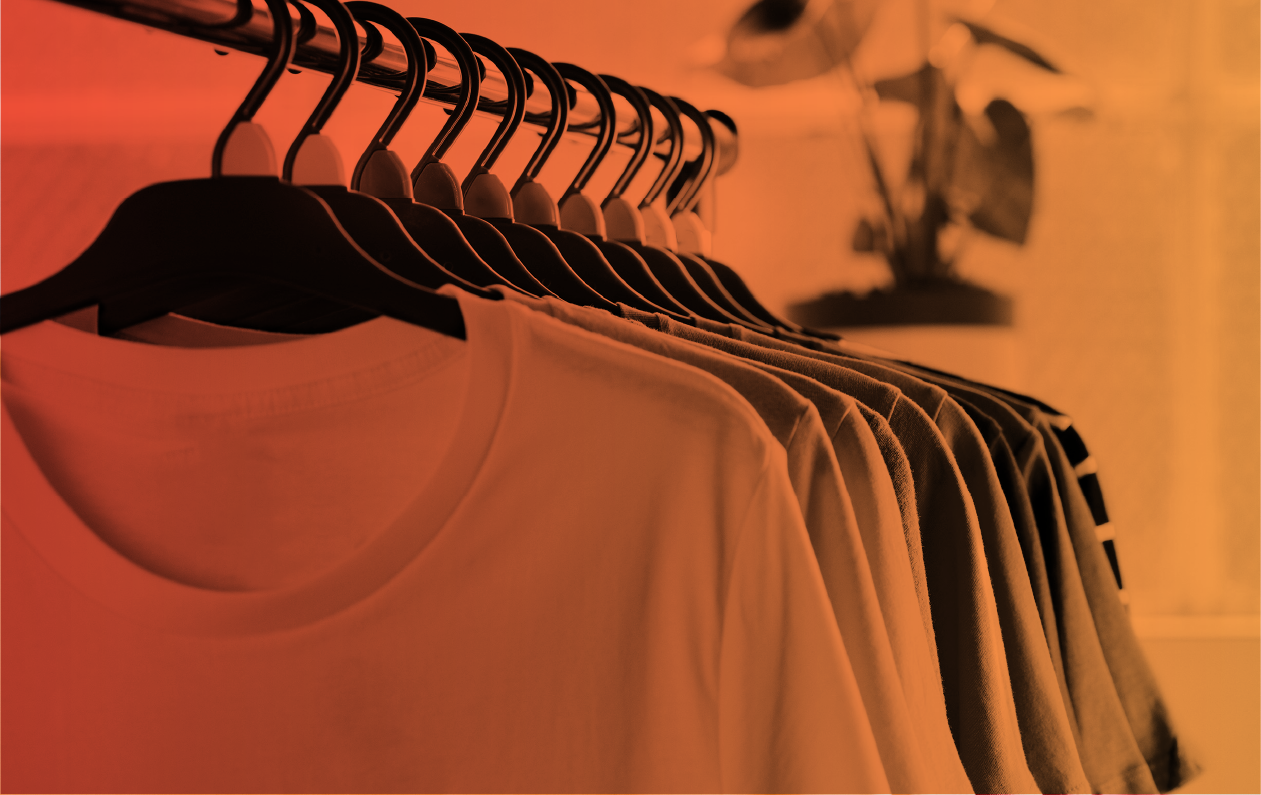 Nice to meet you.
It was great to meet you at Circularity 2023 in Seattle and speak to you about how a hanger and EAS tag reuse program could help you meet your sustainability goals. Let's work together
Reduce Carbon Emissions
The demand for the end of waste is already knocking loudly at the fashion industry's door. Our world-class hanger reuse program is certified to reduce carbon emissions by up to 76% compared to new manufacture.
Our hangers are engineered to be used long-term, providing several years of reusability. Made from certified 30% PCR, our manufacturing process is among the most sustainable in the world, and our reuse model enables a significant reduction of carbon emissions.
Learn More
Let's Work Together
Our dedicated team based in North America can conduct a sustainability audit of your business and advise how reusable hangers and EAS tags can help you meet your sustainability and efficiency goals. Contact us today to start your assessment.
Our Team
Nancy Justice
Senior Vice President
T: 828 575 7372
E: nancy.justice@pactgroup.com
Stacy Erickson
Senior Key Account Manager
T: 612 414 5473
E: stacey.erickson@pactgroup.com
Jonathan Jenkins
Key Account Manager
T: 404 925 0155
E: jonathan.jenkins@pactgroup.com