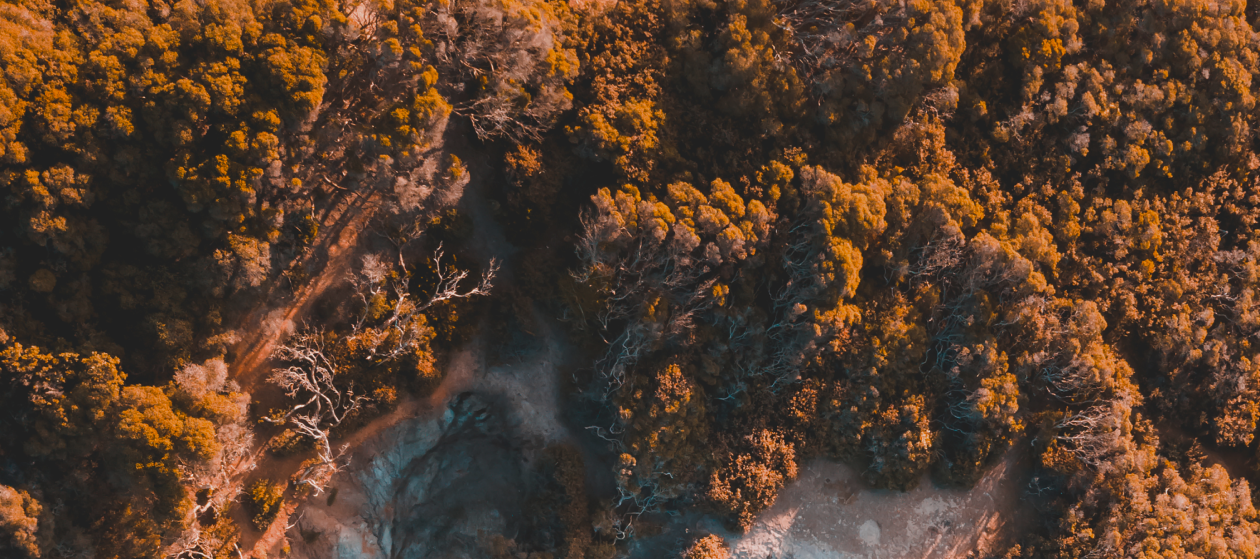 Our Leadership
Team
Our leadership team drive our strategy and guide our vision and values to ensure we continue to lead the way together.
Our leadership structure comprises the Board of Directors consisting of a Non-Executive Chairman, one Executive Director (CEO and Managing Director) and two Non-Executive Directors, and an Executive Leadership Team who are responsible for running the business and formulating the business strategy.
Board of Directors
The Pact Board recognises the importance of good corporate governance and its role in ensuring the accountability of the Board and management to shareholders.
The Board is highly skilled to ensure that the Company and its subsidiaries (Group) are effectively managed to protect and enhance shareholder interests and that the Company, its Directors, officers and employees operate in an appropriate environment of corporate governance.
Raphael Geminder
Non-Executive Chair
Background:
Member of the Board since 19 October 2010
Member of the Audit, Business Risk & Compliance Committee and Nomination & Remuneration Committee
Raphael founded Pact in 2002. Prior to founding Pact, Raphael was the co-founder and Chair of Visy Recycling, growing it into the largest recycling company in Australia. Raphael was appointed Victoria's first Honorary Consul to the Republic of South Africa in July 2006. He also holds several other advisory and board positions.
Raphael holds a Master of Business Administration in Finance from Syracuse University, New York.
Other directorships:
Raphael is a director of several private companies.
Sanjay Dayal
Managing Director and Group Chief Executive Officer
Background:
Member of the Board since 3 April 2019
Sanjay joined Pact from BlueScope Steel where he held the position of Chief Executive, Building Products, Corporate Strategy and Innovation. This followed several other senior positions in Asia and Australia over a nine-year period with the company. Prior to BlueScope, Sanjay had a very successful career with Orica and ICI, including Regional General Manager for Manufacturing and Supply Chain and General Manager for the DynoNobel Integration, based out of London.
Sanjay holds a Bachelor of Technology (Chemical Engineering) from Indian Institute of Technology – Delhi.
Other directorships
Director of Chemistry Australia.
Carmen Chua
Independent Non-Executive Director
Background:
Member of the Board since 1 September 2018
Chair of the Nomination & Remuneration Committee
Member of the Audit, Business Risk & Compliance Committee
Carmen is based in Hong Kong and has broad management experience in the packaging and material science industry. Carmen currently holds the following positions at Henkel: President of Henkel Asia Pacific, Regional Head of Henkel Adhesive Technology, Corporate Senior Vice President of the global Mobility and Electronics division, and member of the Adhesive Executive Committee. Previously, Carmen led the global powder resins business of Covestro, was the Chief Marketing Officer of the Resins and Functional Material business for Royal DSM, was President for Laird PLC and VP/GM of the Materials Group at Avery Dennison. Carmen has also held leadership positions across sales, marketing and business development with organisations such as Worldmark and Dell Computer.
Carmen holds a Bachelor of Arts (Hons) from University Science Malaysia, a Master of Business Administration from the University of Portsmouth, UK and Advanced Management Program from Wharton School of Business.
Other directorships
Carmen is a director of a private company.
Michael Wachtel
Independent Non-Executive Director
Background:
Member of the Board since 21 April 2020
Chair of the Audit, Business Risk & Compliance Committee
Member of the Nomination & Remuneration Committee
Michael brings a strong professional background and extensive global experience in governance, risk management, finance and complex international transactions to the role. Through his Future Fund Board role he has a deep involvement in global markets and monetary policy trends. Michael has previously held a number of leadership roles in professional services organisations, including as Chair (Asia Pacific and Oceania) of EY.
Michael has a Bachelor of Commerce and Bachelor of Laws from the University of Cape Town and a Master of Laws from the London School of Economics. Michael has completed the Harvard Business School Executive Program, is a Fellow of the Australian Institute of Company Directors and is a Certified Tax Advisor.
Other directorships
Michael is currently a director of Future Fund, SEEK Limited (since 1 September 2018) and St Vincent's Medical Research Institute.
Kathryn de Bont
General Counsel & Company Secretary
Background:
Kathryn was appointed to the positions of General Counsel and Company Secretary on 1 June 2022.
Kathryn has been part of the legal team at Pact since November 2018. Prior to this, Kathryn worked in legal and governance roles in private practice and industry, including with Sodexo, Programmed Maintenance Services Limited, Skilled Group Limited, Visy and Ashurst (formerly Blake Dawson).
Kathryn holds a Bachelor of Arts and Bachelor of Laws (Hons) from Monash University.
Executive Team
Pact's highly experienced Executive Team is focussed on finding ways to improve performance and profitability.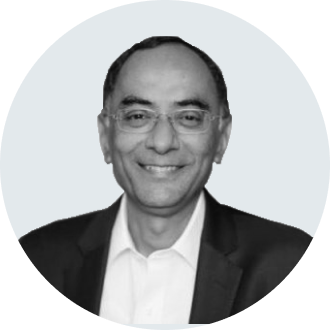 Sanjay Dayal
Managing Director and Group Chief Executive Officer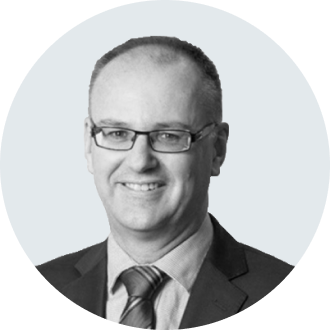 Paul Washer
Chief Financial Officer
Douglas Cohen
Executive General Manager: Pact Packaging Australia & Asia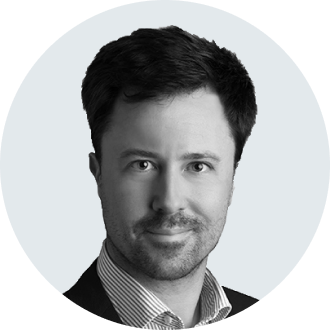 Camillo Colombo
Executive General Manager: Pact Retail Accessories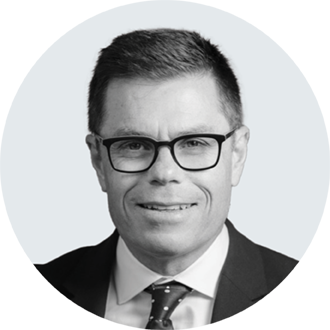 Gavin Garland
Executive General Manager: Contract Manufacturing & Group Safety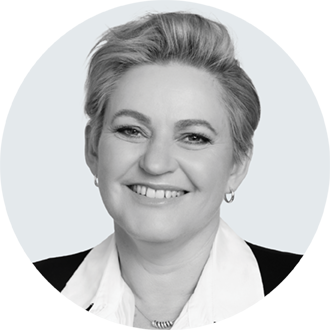 Deanne Holdsworth
Executive General Manager: Pact Packaging (New Zealand)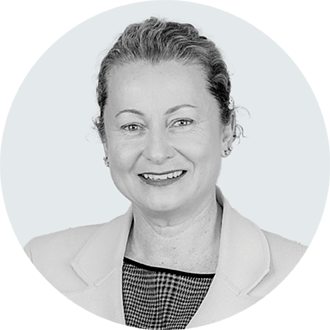 Carolyn Ireland
General Manager: Investor Relations & Transformation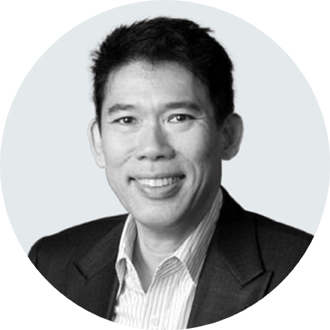 Stephen Loh
Executive General Manager: Supply Chain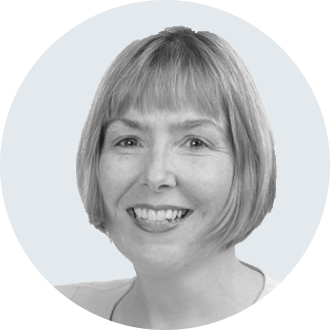 Siobhan McCrory
Executive General Manager: People & Culture, Sales, Marketing & Innovation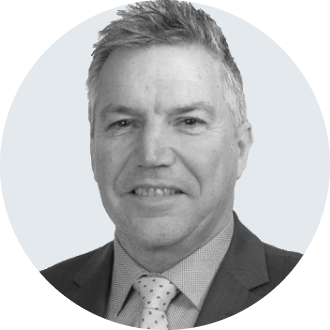 Andrew Smith
Executive General Manager: Pact Recycling & Demand Creation
Jonathon West
Executive General Manager: Strategy & Joint Ventures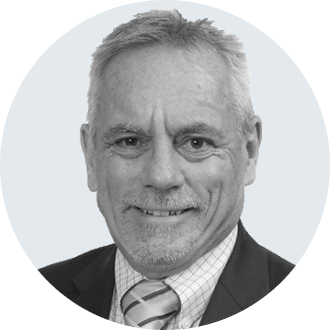 Wayne Williams
Executive General Manager: Pact Reuse (Supply Chain, Infrastructure and Environmental Solutions)