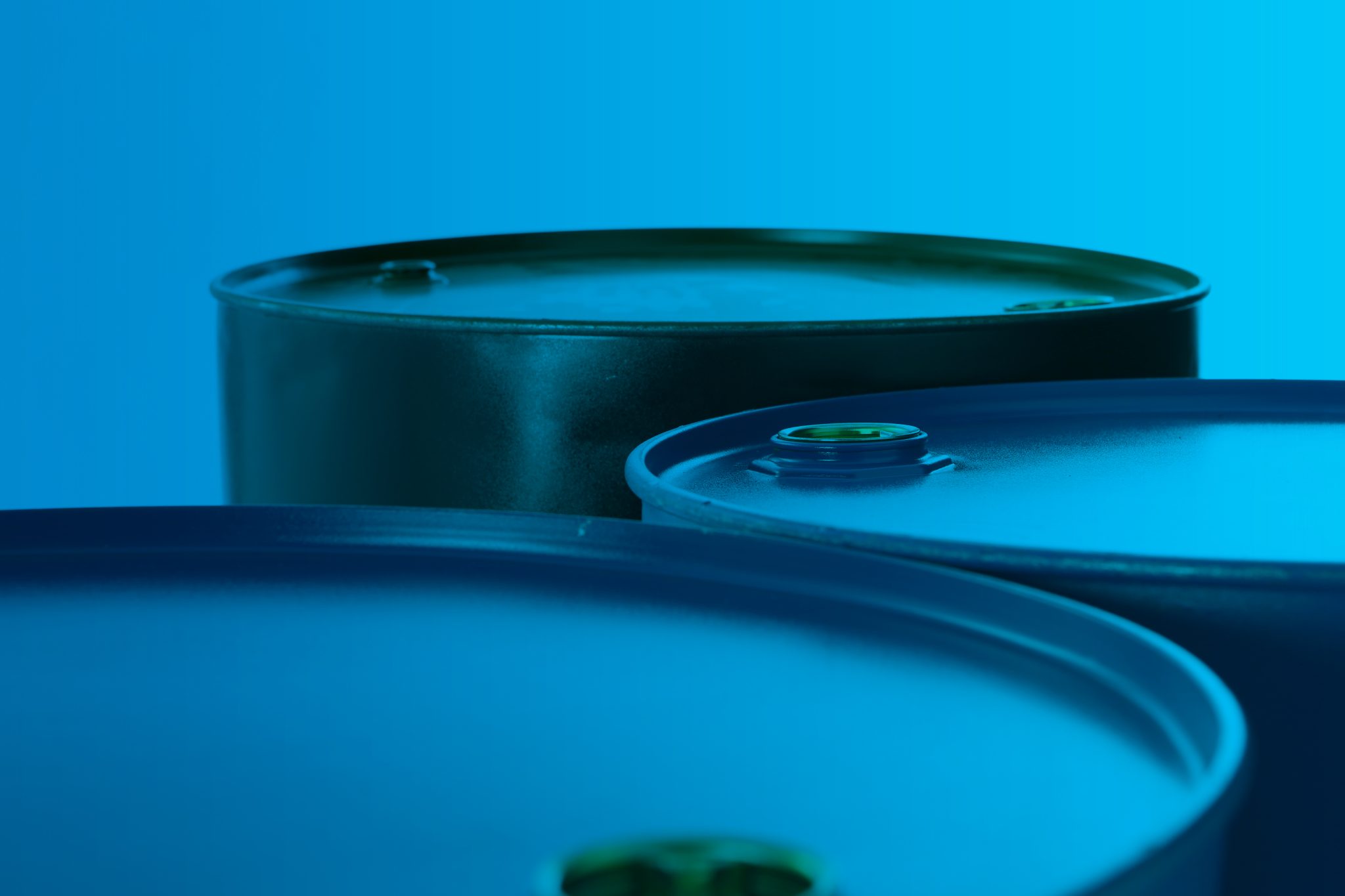 Steel Drums – We Make Them
Pact's steel and stainless steel drums meet the most stringent requirements for products ranging from industrial chemicals through to food, pharmaceuticals, and everything in between.
They may be gentle on what's inside, but they'll take everything the world can throw at them. Produced from steel or stainless steel, our drums, lids and locking rings are approved for dangerous goods, and every single drum is tested for leaks. They'll also help your corporate image as well with the option of high-quality decoration including multi-colour and silk-screen printing. Sizing varies from 60L to 205L (44 gal) drums for sale. And any requirements for EPON lined, closed head or open head drums are available.
Our Steel Drums are suitable to handle, transport and store:
Agricultural Chemicals
Dangerous Goods
Food Products
Industrial Chemicals
Paints, Inks & Dyes
Oils & Lubricants
Steel Drums – We Take Them
Compliant and Sustainable Disposal of Contaminated Steel Drums
Businesses must manage their risks under the general environmental duty, this includes licensed disposal of 200-220 litre steel drums.
Pact Reuse's contaminated packaging disposal services ensure efficient, EPA compliant and environmentally friendly solutions to your contaminated 200-220 litre steel packaging.
We have the only EPA compliant furnaces in Australia to provide you with a one-stop collection, treatment and disposal service. We accept most type of contaminated steel drum packaging waste including both hazardous and non-hazardous contaminated packaging waste.