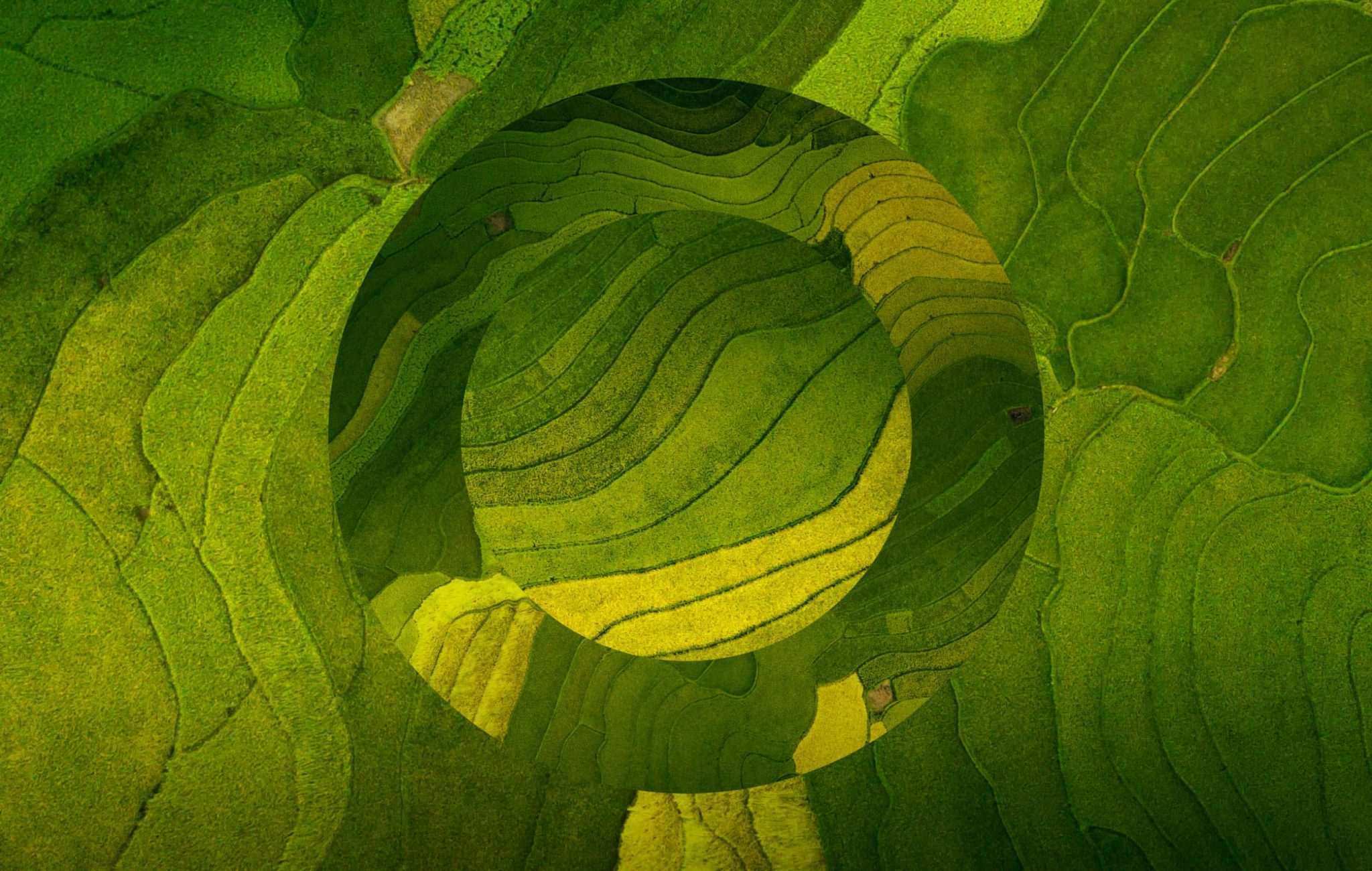 Reducing Waste Through Recycling Solutions.
Recycling
We view local waste as a resource and our world leading Recycling solutions unlock this value and consistently deliver high quality material to our customers at scale.
Locally sourced and verified recycled material is what consumers and brand owners are demanding. To deliver this at scale, we are investing in world leading sorting, washing and processing technologies to produce the highest quality, locally sourced recycled resins. Advanced polymer science and technical innovation allows us to lead the way in food safe recycling solutions. The first Circular Plastics Australia PET plastic recycling facility that we've built with Cleanaway, Asahi Beverages and Coca-Cola Europacific Partners in Albury is projected to recycle over 1 billion used PET bottles every year, replacing over 20,000 tonnes per annum of imported virgin plastic raw material.
rPET
Pact recycles post-consumer and post-industrial Polyethylene terephathale (PET) products such as water and soft drink bottles, bakery trays and protein trays into high quality recycled food-grade resin. This is then remanufactured into water and soft drink bottles, fresh food punnets, bakery, confectionary and protein trays.
rHDPE
Pact recycles post-consumer and post-industrial High-Density Polyethylene (HDPE) products such as milk, laundry and shampoo bottles into high quality recycled resin that can be remanufactured into food-grade applications such as milk and dairy containers and non food-grade categories such as personal and homecare bottles, lubricant containers, pipe and mobile garbage bins (MGBs).
rPP
Pact recycles post-consumer and post-industrial Polypropylene (PP) products including ice cream tubs, yoghurt containers, shopping and produce crates into high quality resins that can be remanufactured into plant pots, paint pails and material handling products such as bread, milk, produce crates and bins.
rLDPE
Pact recycles post-consumer and post-industrial Low-Density Polyethylene (LDPE) products such as pallet and shrink wrap and some soft plastics including shopping bags into high quality recycled resin that can be remanufactured into builders' film, silage wrap, dampcourse, garage bags and other sheet products.
Technology
Pact Recycling is accelerating the plastics Circular Economy by investing in world class technology and platforms that unlock the value of post-consumer and post-industrial plastic.
In addition to building Australia's largest PET recycling facilities with our JV partners Cleanaway, Asahi Beverages and Coca-Cola Europacific Partners, we're also investing in NIR optical sorting technology, washing, extrusion and decontamination lines in our existing facilities to replace our region's reliance on imported resins.
Building scaled solutions gives our Packaging and Reuse customers privileged access to locally recycled resins to create a successful local Circular Economy.
Optical
Flake Sorters
Innovative Near Infrared Red (NIR) recycling technology with multiple sensors to simultaneously sort plastic by colour, polymer and removing other contaminants (such as metals and paper).
Fimic Laser
Filters
Self-cleaning, automated melt filters deliver unrivalled contaminant filtration, resulting in higher quality recycled resin.
Gravimetric
Blenders
PLC controlled automated blending of multiple feedstocks produces consistent and customised homogenous recyclate blends.
Integrated PET
Recycling
Capability
Combining high tech sorting and state-of-the-art washing equipment produces the highest quality food-grade rPET packaging from post-consumer waste.
Joint Ventures:
Circular Plastics Australia
Our first facility, in Albury, New South Wales, commenced operations in December 2021. A second facility will be built in Altona North, Victoria and is scheduled to be completed by H2 2023.
Each facility will recycle approximately 1 billion 600ml PET plastic bottles each year. The used plastic feedstock (PET bottles and containers) recycled by the plants will be collected through Cleanaway's Material Recovery Facilities (MRF) and Container Deposit Schemes (CDS).
The food-grade recycled PET (rPET) produced by these facilities will be used to produce new beverage bottles for Asahi Beverages and Coca-Cola Europacific Partners, and new food and beverage packaging for Pact Group's customers.
Between our two new facilities we will more than double the amount of locally sourced and recycled PET (rPET) produced in Australia– from around 30,000 tonnes currently to over 60,000 tonnes per annum