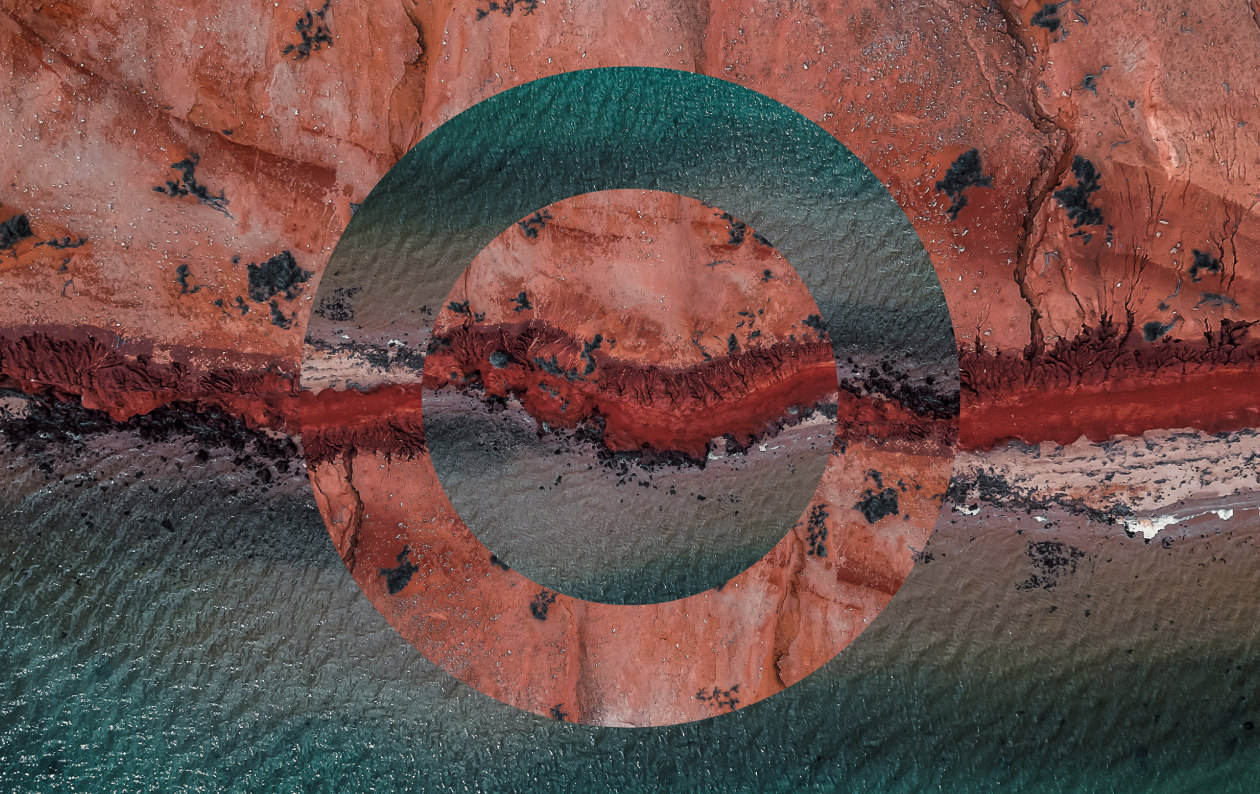 Products & Services
We're a global leader in circular and sustainable Packaging, Reuse, and Recycling solutions. Combining advanced material science, leading edge design and technology, digital disruption, and manufacturing expertise, we deliver product and service innovation that gives our customers a competitive advantage.
Pioneering a whole-of-product lifecycle approach to sustainable packaging.
We've pioneered a whole-of-product lifecycle approach to sustainable packaging for everyone from global brands to local producers. We integrate supply chain efficiencies and sustainable practices into everything we design and manufacture. The circle starts with a lifecycle assessment to ensure our customers can make the most sustainable choices. Processing our own local recycled material has seen us bring millions of 100% recycled milk, shampoo and personal care bottles into the world over recent years.
More About Pact Packaging
Eliminating single-use through Reuse solutions.
Aiming to eliminate single-use through Reuse solutions, our extensive network and investment in technology ensures vital resources can be swiftly collected, sorted, cleaned and redistributed at scale. We've helped Australian fresh food producers and supermarkets achieve their sustainability goals. Our pooling systems to date have replaced over 150 million single-use boxes with 5 million reusable plastic crates. Our Retail Accessories business further boosts our Reuse capabilities by reusing more than 1.2 million garment hangers every day.
More About Pact Reuse
Reducing waste through Recycling solutions.
We reduce waste through Recycling solutions by viewing it as a resource and its potential to create ongoing value. This closed-loop approach also demands responsible disposal, and the inclusion of local recycled content in packaging. To deliver this at scale, we collaborate with industry partners and Government to continually boost our post-consumer and post-industrial Recycling capabilities. This ensures a circular solution where locally sourced recycled materials feeds our Packaging and Reuse customers.
More About Pact Recycling
Contract Manufacturing
At Pact, we have the ability to offer innovative Contract Manufacturing solutions at scale. Through major business acquisitions, our diversified portfolio and broad manufacturing capability for liquid, powder, aerosol and therapeutic nutraceutical products are complemented by our strong customer relationships, innovation and product development capabilities. We are now a leading supplier of Contract Manufacturing services in Australia for FMCG brands in the home, hygiene, personal care, health and wellness categories.
More About Pact Contract Manufacturing
World class asset pooling platforms
At Pact, we pride ourselves on having one of the fastest asset pool cycles in the world – ensuring your crates, bins or totes are there when you need them.
---
With a network of wash and distribution facilities spanning across Australasia, we have created an asset pool solution that has world-class reuse rates and efficiency, enabling faster cycle times and maximising sustainability outcomes.
Sorting, re-distribution facilities
Our global footprint of sorting redistribution facilities use automation, RFID technology and a range of digital solutions to track, trace, categorise and disseminate reusable assets such as returnable produce crates (RPCs), folding bins, garment hangers and accessories.
Reconditioning services
Pact offers reconditioning and laundry services to help extend the life span of intermediate bulk containers (IBCs) and plastic drums without compromising their quality.
Each year Pact collect more than 190,000 used IBCs and 17,000 plastic drums for reconditioning. Our national collection and buying services provide our customers a cost-effective and sustainable solution to transition away from purchasing and relying on single-use packaging.
World class sorting, washing and processing technologies
To build a sophisticated recycling infrastructure at scale, we have invested in NIR optical sorting technology, washing, extrusion and decontamination lines to replace our region's reliance on imported recycled resins.
Building scaled solutions gives our Packaging and Reuse customers privileged access to locally recycled resins to create a successful local Circular Economy.
Cross industry collaboration and JV partnerships
Circular Plastics Australia is a unique industry partnership determined to provide more sustainable packaging solutions.
By leveraging the unique skills and complementary expertise of each like-minded joint venture partner including Pact, Cleanaway, Asahi Beverages and Coca-Cola Europacific Partnership, Circular Plastics Australia is building scaled end-to-end solutions that will successfully create a local circular economy.
Government support and funding
Pact Group has received $20 million in funding from the Federal Government's Modern Manufacturing Initiative for Recycling and Clean Energy Manufacturing projects to support its investments in world-leading technology which will increase the amount of recycled materials in locally made plastic packaging.
The funding will support investment of approximately $76 million in new equipment and facility upgrades at 15 of Pact's operations in New South Wales, Victoria, Queensland and Western Australia, which are to be completed by mid-2024.
Access to high quality, locally processed recycled material
Locally sourced and verified recycled material is what consumers and brand owners are demanding. To deliver this at scale, we are investing in world leading sorting, washing and processing technologies to produce the highest quality, locally sourced recycled resins.
Pact's role in the Circular Economy
Our Circular Process
Through our constantly evolving closed-loop solutions, we have created leading edge sustainable platforms ready for you to explore.
We are a global leader in circular and sustainable Packaging solutions, enhanced by the very latest material science, leading edge design and superior manufacturing expertise.
More About Our Circular Process