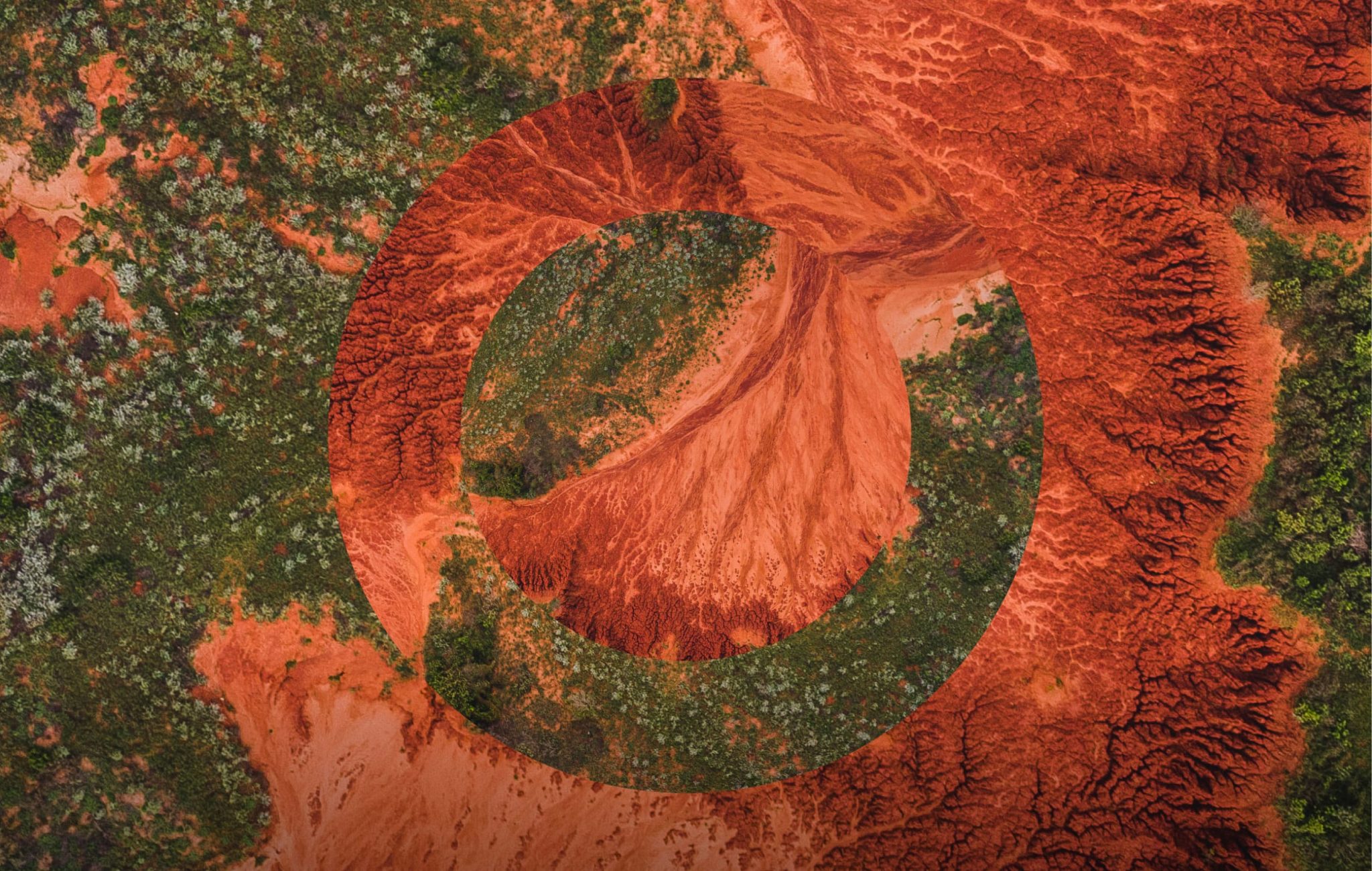 Leading the
Circular Economy
Through Reuse
Solutions.
Reuse
We keep resources in circulation to lower your environmental impact and optimise your economic return.
On the waste hierarchy, Reuse is directly after prevention and is fundamental to reducing our environmental footprint for future generations.
Our foundations have been built with the vision to eliminate single-use products. After more than two decades of innovation we now have one of the most diverse reusable offerings that spans across the globe. From retailer garment hangers, fresh produce crates, IBC's and steel drums through to the common household wheelie-bin and water tank, we'll have a Reuse solution suitable for your sector.