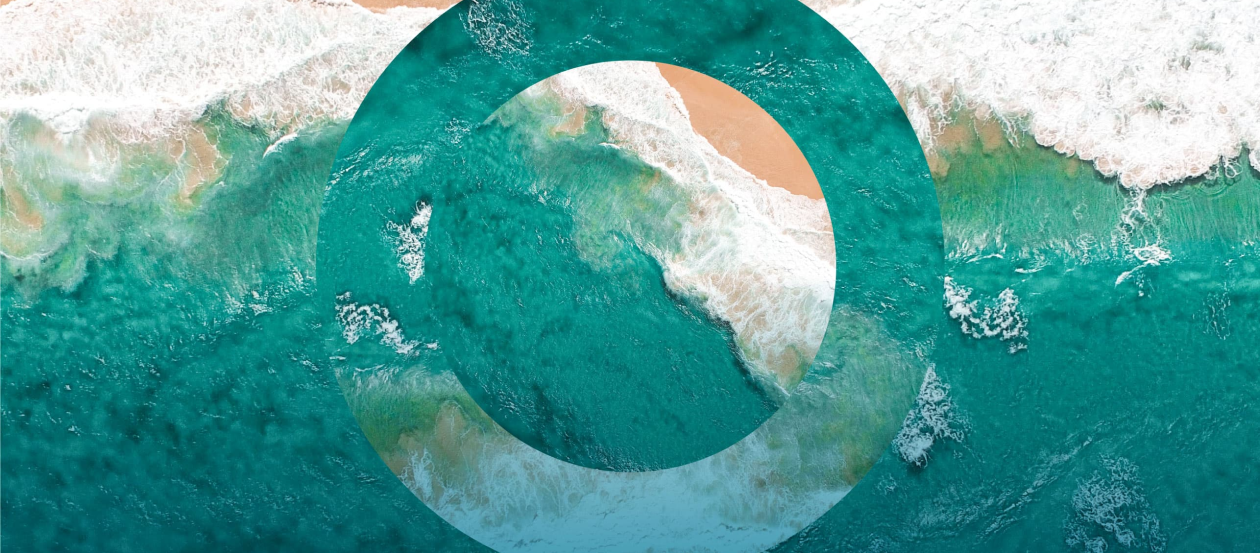 About Us
Working as one, our Packaging, Reuse and Recycling divisions make us a company that operates across the whole Circular Economy.
Leading the
Circular Economy
Completely closing the loop, guarantees consistent supply and integration of food-grade and non-food grade recycled local resin across all industry sectors.
Through advanced polymer science and innovation, high-quality local recycled content is also making a real difference to millions of people's lives – every day. From major supermarkets to FMCG's, many of the world's most respected brands now count us as their local sustainability partner.
Pact at a Glance