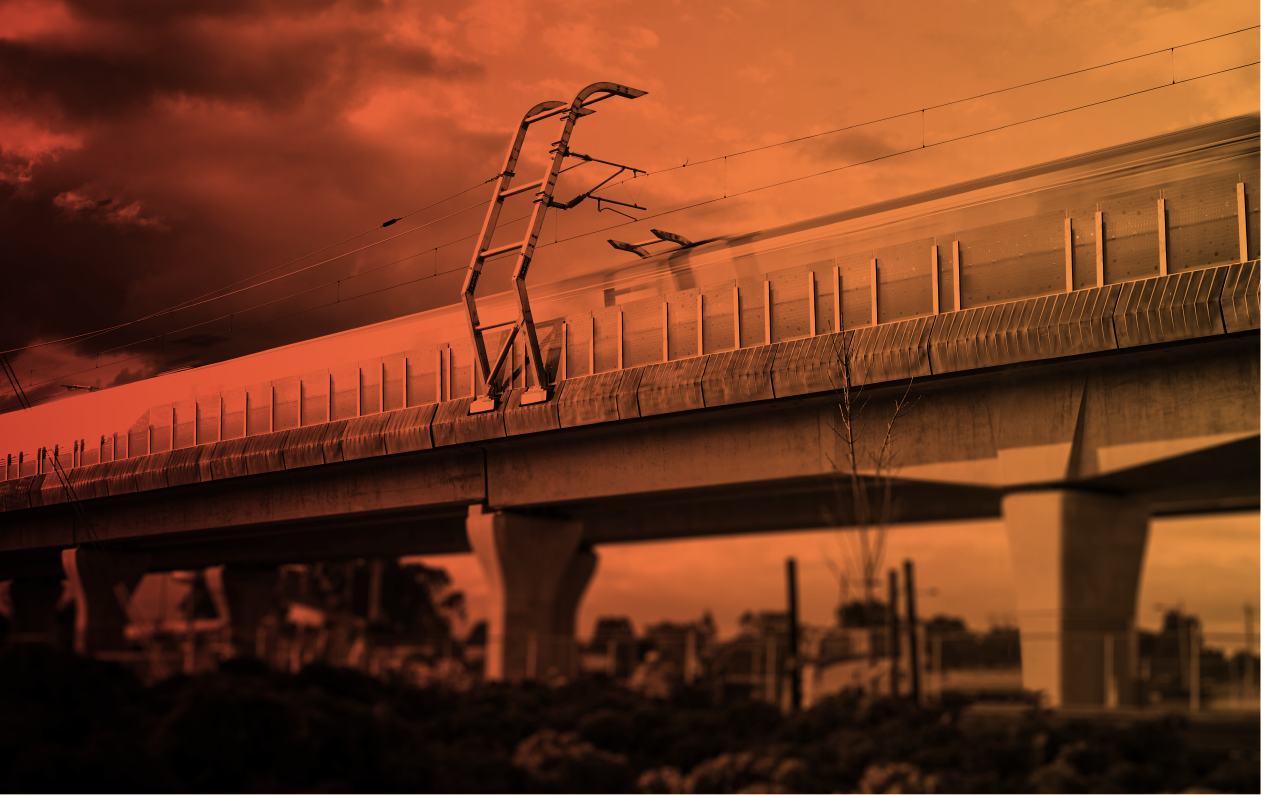 Infrastructure
Solutions
World Class Infrastructure Solutions
Transforming Australia's waste into innovative solutions to support Australia's infrastructure needs.
Through Pact's recycling & rotational moulding capabilities we're turning local waste into national infrastructure for the future. For infrastructure needs, hard to recycle soft plastics can be turned into bespoke designs that can mimic materials such as steel or concrete, while being significantly lighter and easier to install. This provides a second life for single use where we can recover materials destined for landfill at scale and give them a meaningful role in building national infrastructure.
Infrastructure Products
Our infrastructure product range is engineered and designed to meet Australian standards and perform within the Australian environment. Our rotational moulding process produces lightweight, high-strength pits, lids, collars, pillars cable ducts, and cable guards which are suitable for telecommunications, electrical, gas, water, road, and rail applications.
View Products
Noise Walls
Using locally sourced recycled material, our noise walls can contain up to 80% recycled content and are engineered to suit bespoke designs.
Custom Moulding
We're experts in rotational moulding and are able to design and manufacture a range of different products from playgrounds to infrastructure.
Polymeric Cable Covers
Pact's cable covers provide long-term protection to safeguard infrastructure investment from damage. TUV Rheinland certified, our cable covers are available in large rolls for wind and solar farms and other civil infrastructure projects.
Learn More
Our Circular Process
Our infrastructure products including pits, collars, and noise walls can be made from up to 80% recycled plastic.
Through our leading manufacturing and recycling capabilities, we utilise recycled resin created from hard-to-recycled plastics such as soft plastics and create a solution that solves the growing needs of our infrastructure. Our products are designed for long-term continual use, and at end of life are 100% recyclable and can be turned into new products. This reduced waste in landfill and provides a true local circular economy for plastic products.
Lightweight
Lighter and more sustainable than concrete.
Save time and money on installing our infrastructure products. Our lightweight design means our pits can be handled easily by one person and do not require heavy machinery for loading off trucks or placement for installation. At end of life our products are easily removed and completely recyclable.
By moving to a plastic infrastructure product you could
Reduce manual handling costs
enabling your organisation to streamline installation speed.
---
Unlike concrete, our products are
100% recyclable at end of life
saving thousands of tonnes of waste sent to landfill.
Built to Last
Our precision manufacturing and materials science techniques ensure our products endure harsh outdoor and underground conditions for years.
We design our products to last the test of time and pride ourselves on the longevity and high build quality of each product we make. Knowing the products we make are serviing
Contact Pact Infrastructure Solutions
To discover more about how our infrastructure solutions can meet your project requirements, contact our team today.
Contact Pact Infrastructure Solutions
To discover more about how our infrastructure solutions can meet your project requirements, contact our team today.
"*" indicates required fields
This site is protected by reCAPTCHA and the Google Privacy Policy and Terms of Service apply.