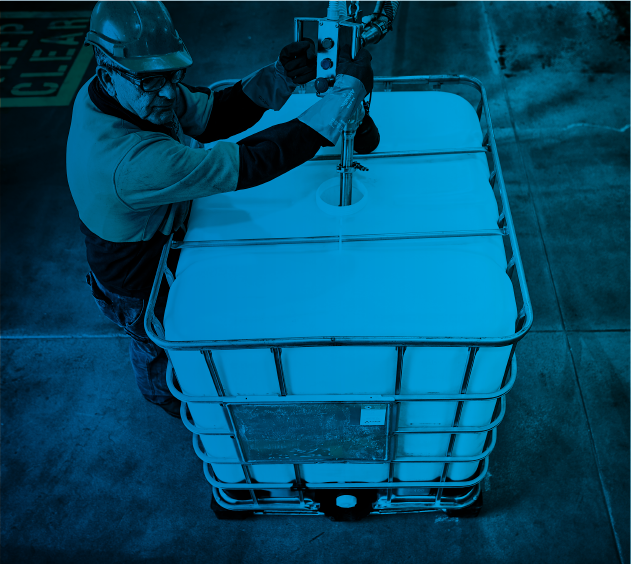 Intermediate Bulk
Containers (IBCs)
IBC's – We Make Them
Under exclusive license from MAUSER®, Pact Packaging manufacture globally recognised IBC's that are designed and certified to handle, transport and store bulk dangerous goods, food products and everything in between.
View Range
Our IBCs are suitable handle, transport and store:
Agricultural Chemicals
Dangerous Goods
Food Products
Industrial Chemicals
Paints, Inks & Dyes
Oils & Lubricants
IBCs – We Take Them
Compliant and Sustainable Management of Contaminated IBC Packaging
Businesses must manage their risk under the General Environmental Duties – this includes licensed management of contaminated IBCs. Pact Reuse's services will help you meet your obligations under the Environmental Protections Act.
We offer EPA approved reconditioning and laundry services for contaminated (used packaging with residual waste) IBCs.
Our national collection service can recondition all brands of IBC's to provide our customers with sustainable, cost effective management of used IBCs.