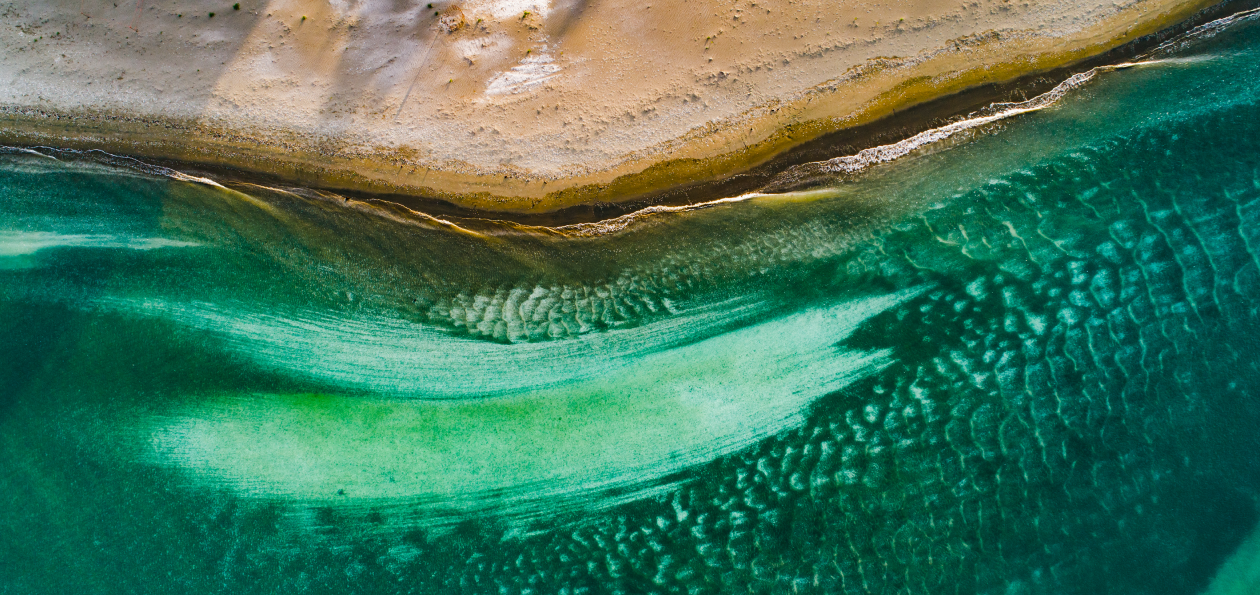 Our Legacy Brands
Our legacy spans more than six decades through pioneering Packaging, Recycling, and Reusable solutions across more than 20 brands. Guided by our past with visions for the future, our former brands have united together within Pact Group to lead the Circular Economy together.
Proud of our past and proud of our progress
While our former brand names cease to exist, the experience, technology, customer relationships, and strong reputation remain to guide the Group's vision to lead the Circular Economy. The expertise across our vast range of legacy brands has come together to provide world-class Packaging, Reuse, and Recycling solutions.