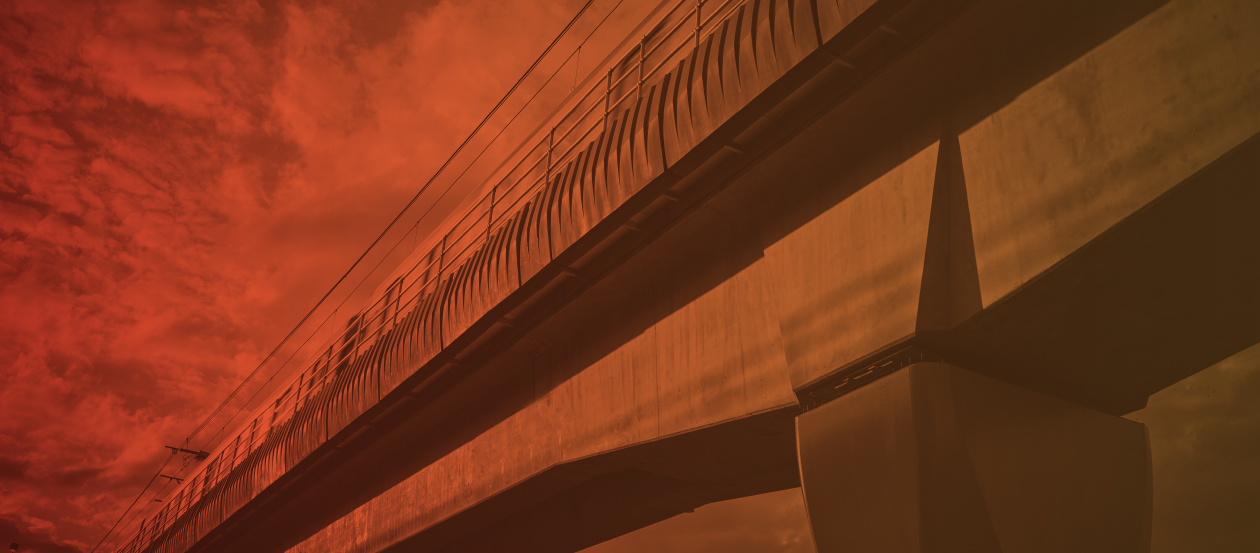 Custom Moulding
We turn your vision into a reality
With decades of expertise in manufacturing and product design, we have the capability and manufacturing capacity to build custom moulded products to suit your specific requirements. From infrastructure to play equipment and everything in-between, no matter your vision we can create it and make it from up to 80% recycled content.
Innovative Design
Bespoke solutions to meet your specific needs.
Our team of inhouse designers and engineers can work with you to develop a solution that meets your requirements. Either evolve an existing design, or innovate an entirley new product, we have the flexibility to create a tailored product that meets your exact specification.
Over 40 Years Experience
Formerly known as Viscount Rotational Moulding, our facilities have been manufacturing products to suit local requirements for over 4 decades, we use our long history and deep understanding to continually innovate and bring new products to market.
With a long track record of success in Australia & New Zealand, you can take comfort in our experience to understand what is needed to bring your product to market, and deliver it in an efficient and sustainable mannar.
Rotational Moulding
Rotational-moulded products utilise a large rotating tool that is coated in plastic. This process is best suited to larger, less complex designs at a lower manufacturing volume.
Injection Moulding
Injection-moulded products are best suited for complex designs where a high degree of customisation and decoration is required. Injection moulding is best suited to high-volume manufacturing.
Bespoke Customisation
With our advanced rotational moulding techniques, we can create bespoke designs to suit any requirement.
We specialise in creating unique products that are fit for the purpose you need them to be. There is no limit to the level of design of customisation to your product, and we can work with you to engineer it to be suitable for your needs. Our innovation and design team can either draft up a concept based on your brief, or you can provide us with engineered drawings to turn into a reality.
No matter the application from playgrounds, to infrastructure, defence, or artwork and furniture, we will be able to bring your product to life.