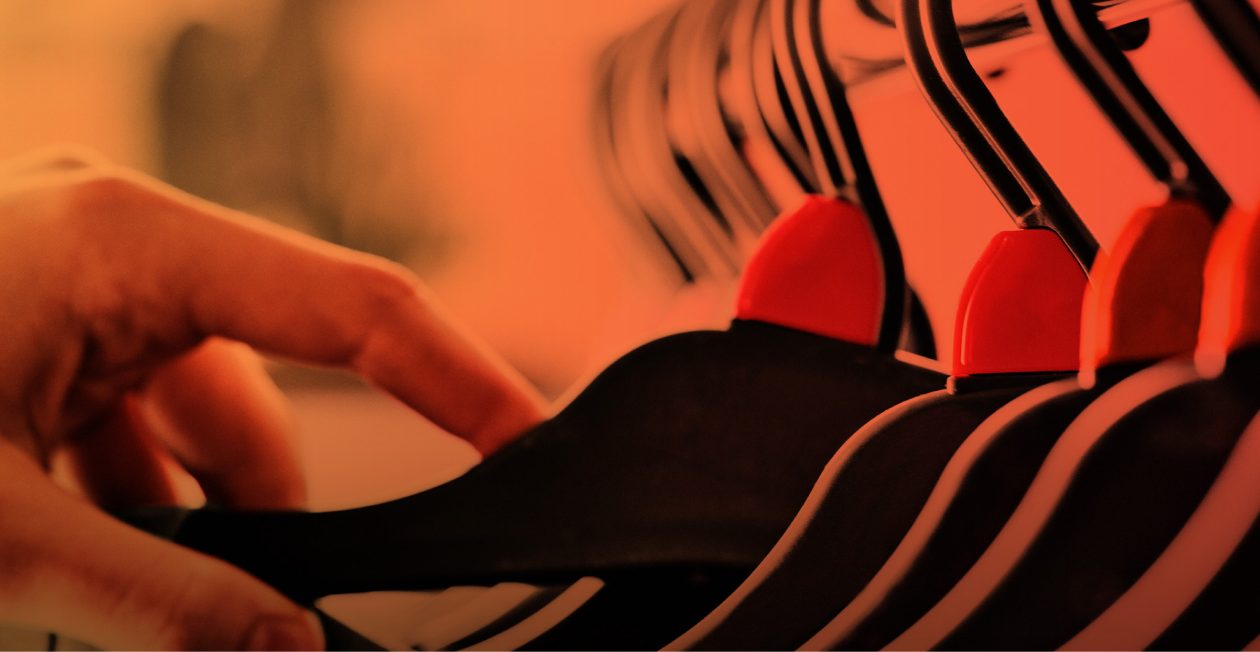 Delivering Sustainable Solutions to the Fashion World
Our Offer
The demand for the end of waste is already knocking loudly at the fashion industry's door. Products need to be durable and reusable – not disposable. We must all shift our thinking to leading the circular economy and start demanding the end of single use plastics.
Since 1989, Pact Retail Accessories (formerly TIC) has been working with top global fashion retailers to pioneer a world-first reuse model. One that keeps hangers and accessories in circulation for many years and plastic completely out of landfill. This has seen our partnerships achieve huge environmental success.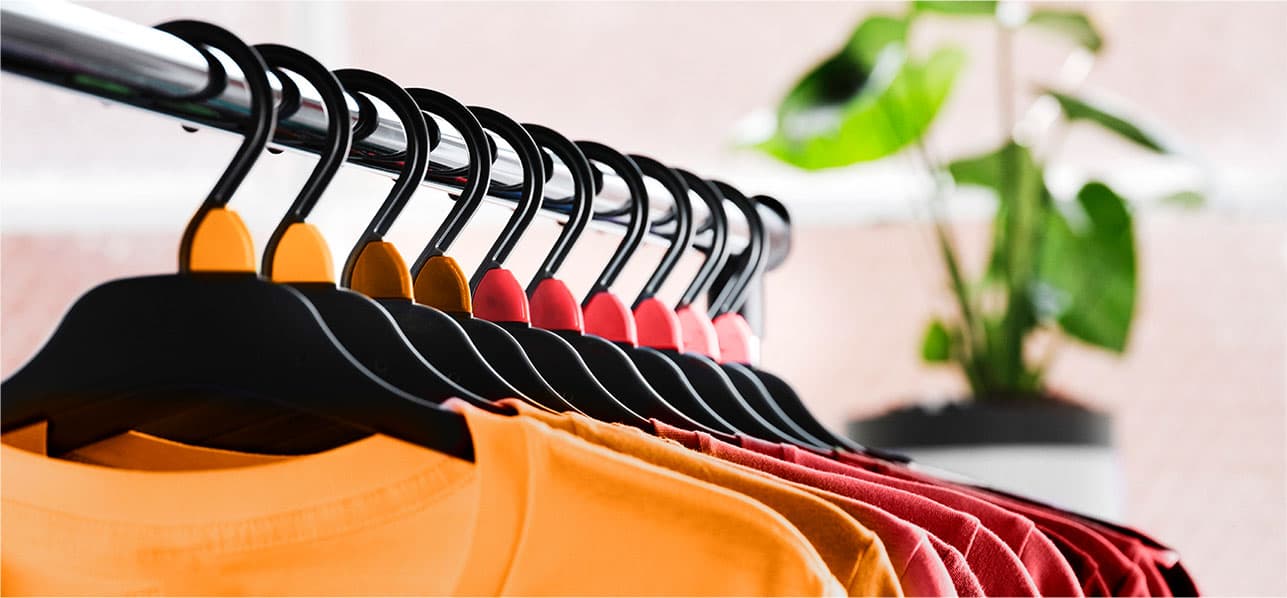 Our Solutions
Since TIC became a part of Pact Group, we've gone from strength to strength.
As a global leader in circular and sustainable packaging solutions, we also bring advanced material science, design and manufacturing expertise into the durability and reuse equation.
Always evolving, our closed-loop retail solutions now enable you to explore the huge potential of our advanced sustainability platform. Something retail visionaries, such as Kmart, Target, Tesco and so many more, are already taking very seriously.
Garment
hanger service
Our garment hanger service streamlines the retail supply chain and help in-store staff be more efficient.
EAS
security tags
Pact Reuse's EAS tags recovery program collects used hard security tags from retailers, sorts them and returns them to garment manufacturers for reuse.
Our Circular Process
Each year Pact Reuse diverts enough garment hangers and accessories into its Reuse program, that if laid end to end, the hangers would go around the world more than three times.
Our process involves collecting used garment hangers from retail stores, sorting, quality inspection, re-packing and distributing them to garment, footwear and accessory suppliers around the world.
Sustainability:
Durability and Reuse
Gone are the days of disposable single-use retail. We strive to be 'leaders in delivering sustainable solutions to the fashion world'.
Our Reuse model is the most sustainable garment-on-hanger solution on the market. All of our hangers are specifically designed and manufactured by us for reuse. They can withstand several complete cycles without breakage, with a life span of over ten years in many cases.
Made From
Post-Consumer
Recycled Content
Our hangers are independently certified to be made with a minimum of 30% post-consumer recycled content.
Our vision is to have the most sustainable hanger program in the world. We have the capability to manufacture hangers with up to 90% post-consumer recycled content, which removes plastic waste from landfill and enables us to lead the circular economy.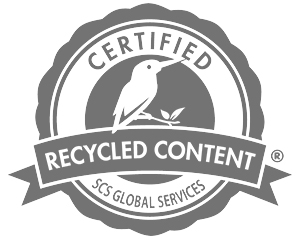 Committed To The Global Circular Economy
As members of ANZPAC, UK Plastics Pact, and a US Plastics Pact activator, we are an active part of a global network of commitments, enabled by the Ellen MacArthur Foundation's New Plastics Economy initiative, working towards a common vision of a circular economy for plastic, in which it never becomes waste or pollution.

ANZPAC Member US Plastics Pact Activator UK Plastics Pact Member
Contact Pact Retail Accessories
Join our growing circle of global retail partners today and move to more sustainable solutions.
Contact Pact Retail Accessories
Join our growing circle of global retail partners today and move to more sustainable solutions.
"*" indicates required fields
This site is protected by reCAPTCHA and the Google Privacy Policy and Terms of Service apply.