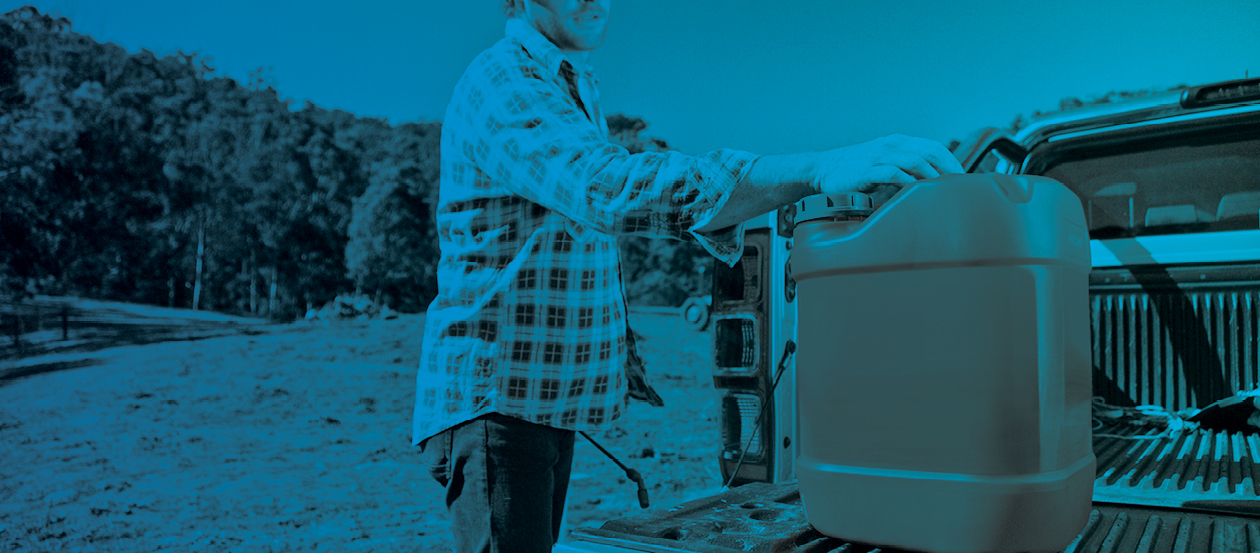 Barrier packaging for chemicals
Chemical packs have a tough job. They need to provide product safety and integrity, retain their shape and performance throughout the supply chain and prevent leakage.
Existing solutions include co-extruded or multi-layer packaging which is difficult to manufacture because of the complexity of the multiple layers, and Fluorination which is a high-risk 3rd party process that can only be done by single processor in Australasia adding unnecessary time and risk into your supply chain.
Contact
Pact has a sustainable solution.
Plasma coating technology – what is it?
A globally proven technology that applies an inert coating inside the plastic container providing solvent resistant barrier suitable for chemicals. The barrier is produced in single stage production which reduces lead times and supply chain risks significantly.
Benefits of Pact's Plasma Coating Technology
Pact's Plasma Coating Technology provides a barrier solution for chemical packaging that is more sustainable than existing alternatives.
Resistant to solvent permeation as chemicals are are unable to permeate the walls of the container and evaporate, or discolour the pack
Prevents loss of active ingredients - keeps chemicals "active" and functional for longer
Reduced panelling distortion for better presentation as it helps keeps the pack rigid, ensuring the label remains intact
Fully Recyclable through the relevant recycling programs and subject to their conditions. DrumMuster in Australia or AgRecovery Program in New Zealand