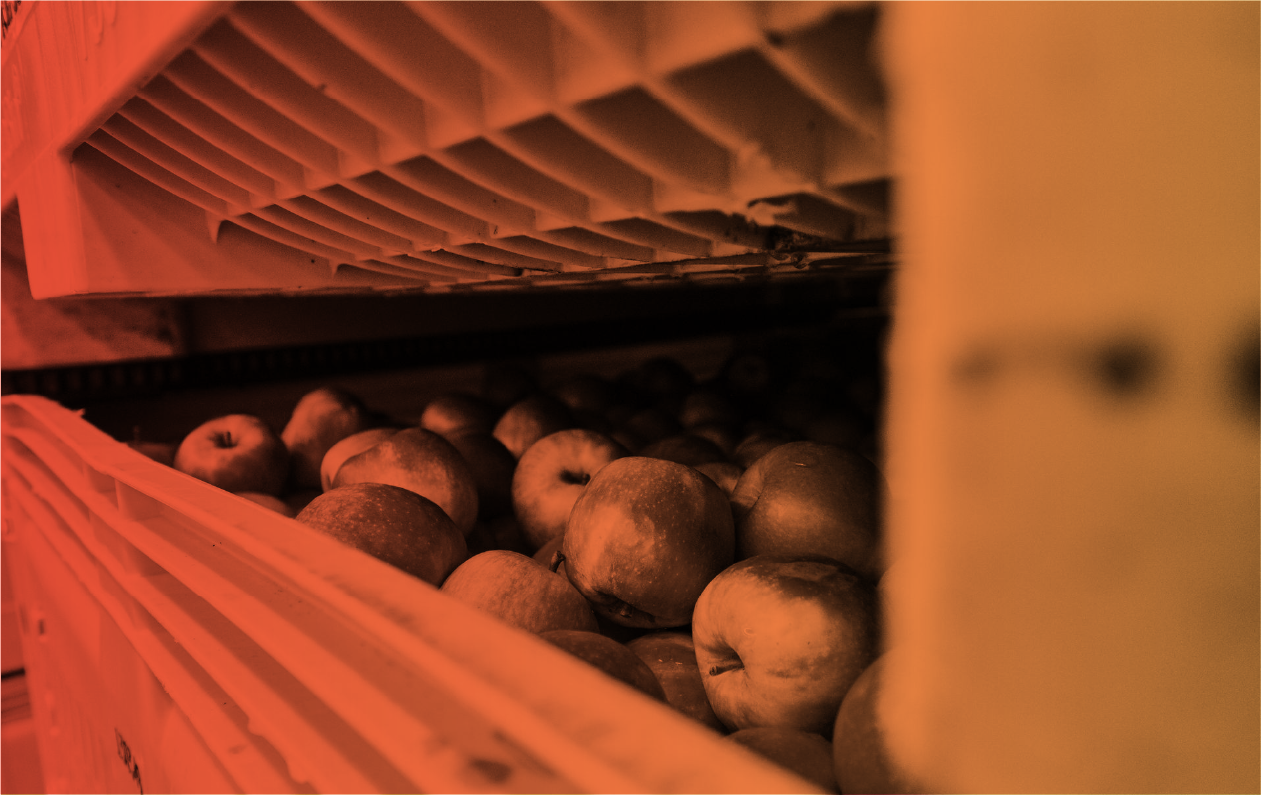 GeniusTag™
Your Nally Megabin™ Detective
GeniusTag™
Track & Trace
GeniusTag™ is a state-of-the-art track & trace device, created by Pact Group and designed for the Nally Megabin™, Nally Folding Megabin™.
GeniusTag™ contains a self powered RFID chip which tracks events throughout the journey of your bin along the supply chain, mitigating the risk and liability of asset management.
GeniusTag™ offers an extremely accurate and cost effective solution to detect and protect your produce. It can alert for temperature violations, or unauthorized movement in the bin and then at the end of the chain, give a fully comprehensive report on the temperature, stock and movement history.
So what you are getting is a unique and transparent Track and Trace system to provide premium protection for your products along the it's supply chain journey.
GeniusTag™
Online Portal
A digital platform to get live data on your fleet and manage your supply chain efficiently.
GeniusTag™ comes with an Online Portal which gives you insight into the activities which are being recorded by every GeniusTag™ in your fleet. The online portal can be accessed by multiple users throughout your organisation, from distribution centres receipting the latest stock, or your head office getting an overview of the entire operation.
Why Choose Genius Tag™
Validate movements from Site to Site for live data accuracy and supply chain efficiency
Reduce food waste and losses through temperature monitoring
Improve administration for stock-takes and reconciliations
Resolve disputes for missing transfers, damages, & equipment loss
Reduce cycle times by understanding delays in your supply chain
Optimise supply chain, saving energy to reduce carbon footprint
Compatible With
Nally Megabin™
GeniusTag™ is compatible with your existing Nally Megabin fleet, and can be incorporated into either the rigid Nally Megabin or the Nally Folding Megabin. GeniusTag™ can also be retrofitted to other bulk storage containers subject to engineering review from our track & trace specialists.